Listen To The Show
(Right click on a PC, or Control click on a Mac and choose to "Save�? the MP3 to your computer. Then, you can load it on your MP3 player or burn it to a CD)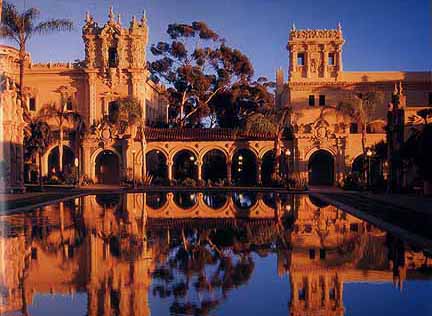 This PodCache is listed on geocaching.com as GCPW54.
In this show we do a Puzzle / Soundseeing PodCache. It's a "combination" PodCache that incorporates: Geocaching (you'll need a GPS on this one), puzzle solving, and "soundseeing", a short audio tour of a famous San Diego park. Note: Certain buildings are only open from 10:00 – 5:00.
We've gotten some great suggestions for PodCaches from our listeners, so here's one variant! More varieties to come! Call our phone and leave us a voice mail! 206-984-1020. We love your suggestions!
Did you find this PodCache? Submit a "comment" to this show and log your find!
Links:
Sonny's Photos
Soundseeing Tours
Balboa Park