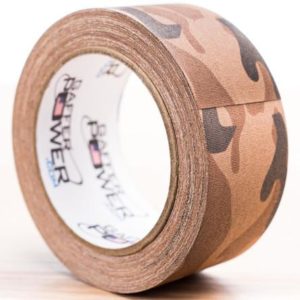 Welcome to a great new contest, brought to you by PodCacher - The World Famous Website all about Geocaching and Gaffer Power, makers of awesome gaffer tape. If you are new here, welcome! Kick off your hiking boots and have a look around.
On our website Geocachers will find:
"Groovy" Geocaching Resources
"Awesome" Articles about Geocaching
"Vantastic" Videos about Geocaching (okay, I couldn't find a good V word)
MOST importantly: THIS the home of the PodCacher Podcast
Each and every week PodCacher brings you a free Geocaching podcast (radio-like audio show) crammed full with news, tips and tricks, tools of the trade, interviews, caching events and stories from around the world. This FREE, family-friendly, fun show is great for both the beginner and veteran geocachers.
Here's an example of a recent show
Take a look around our site, you'll find LOTS of resources full of Geocaching Goodness!
Want to be notified of any upcoming giveaways and Freebies to enhance your geocaching experience? Click the button below so you won't miss out!
Yes, Keep me informed about more Geocaching Freebies!
THE CONTEST
We are pleased to partner with Gaffer Power to bring you a fun giveaway where you can win a set of camouflage gaffer tape.
Use the Rafflecopter Entry form below to enter the contest and NOTE that you can earn more entries by taking various actions on social media.
Deadline for entry is August 1st.
Good Luck!