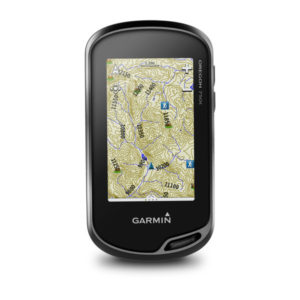 Welcome to a great new contest, brought to you by PodCacher.com - the podcast all about geocaching. If you are new to the podcast, welcome!
Every week the PodCacher show brings you geocaching & GPS news, tips and tricks, tools of the trade, interviews, caching events and stories from around the world. This FREE, family-friendly, fun show is great for both the beginner and veteran geocachers. Take a look around our site and be sure to check out the many shows full of geocaching goodness!
We're excited to give you a chance to win a Garmin Oregon 750t generously donated by Garmin.
Use the Rafflecopter contest entry form (below) to enter the contest in as many ways as you would like. You will notice that by spreading the word about this contest and about PodCacher.com, you'll earn even more entries in the contest!

When you tweet and post about the contest, use the following URL: podcacher.com/winagarmin (this page)
Contest entry deadline: Feb 10, 2017
Winner will be chosen at random by Rafflecopter